Home
We are a dialogue forum for young people.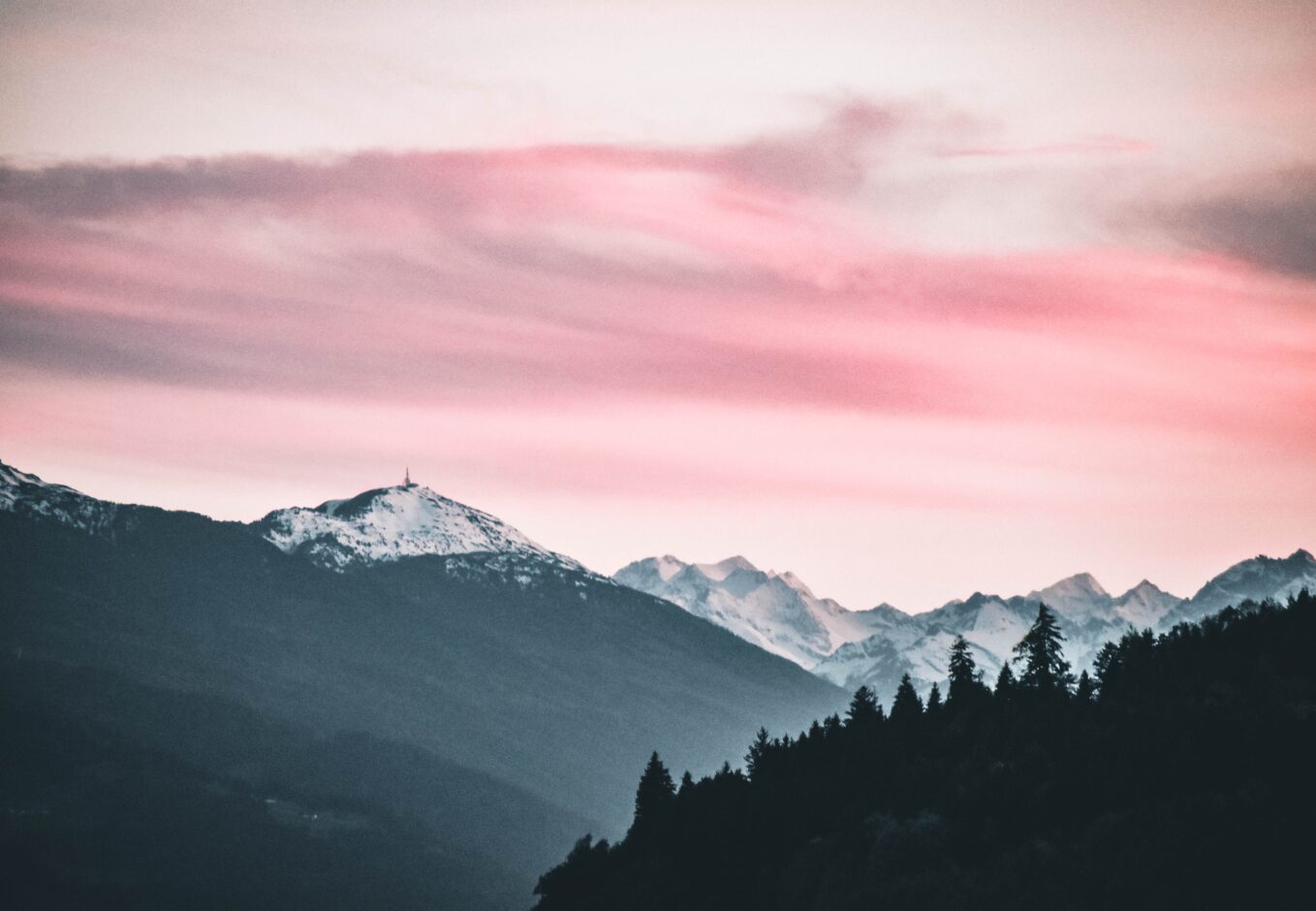 Narrative Change Academy Journal
What if we dare to fantasize, to dream of a better tomorrow, a world where we talk, learn and move forward hand in hand?
NCA participant Aminata Bouaré has written a riveting text for the Narrative Change Academy Journal on utopias and the power of dreaming, on Nahel Merzouk, Omar Sy and on how we have to go beyond discussing whether or not racism exists in our societies. Join her in dreaming and read the full article.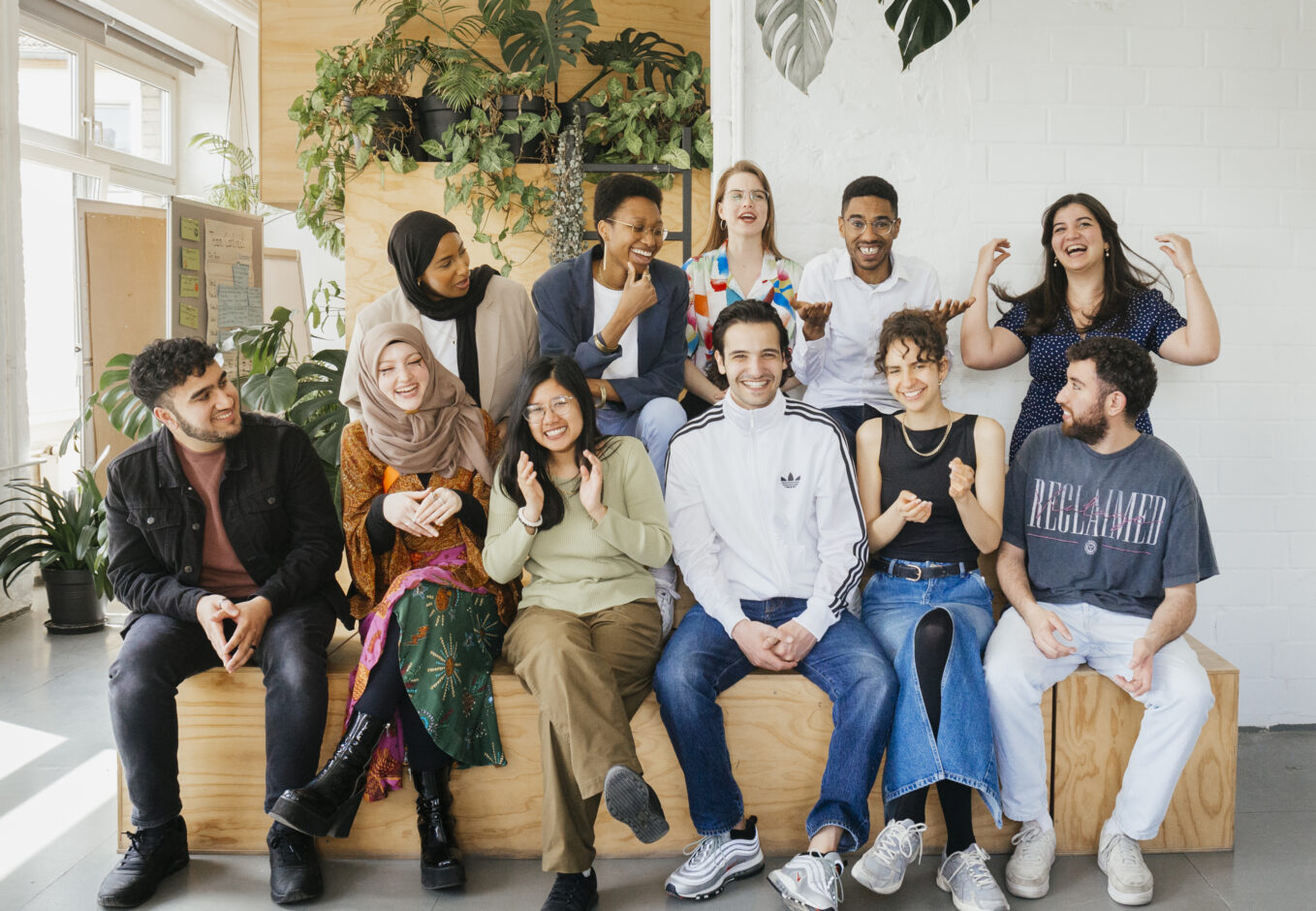 NEW
Narrative Change Academy participant Yasmin Ali has written for our new #NarrativeChangeAcademyJournal about the first workshop and the learnings she took away from it, why she applied in the first place and how it was to meet everyone for the first time.
In this new digital journal, we will publish regular contributions by Narrative Change Academy participants giving insights in the academy's process, new ideas and findings they learned about or related topics of postmigrant life in the UK, France and Germany. Stay tuned!
"No one really talks to each other here."

With us, everyone has a voice. Everything happens with trust and openness.

"I don't like the way people see me."

We would say to not let other people define you. Define yourself and your life.

"We desperately need change."

We provide inputs, give pushes, and share ideas – but what becomes of all of this, you decide.
Our topics

We deal with topics that concern and interests us. We have space for difficult topics, and you can set your own topics.